Travel Destination Guides

Looking for the best places to eat, sleep and explore? Check out the destination guides from a solo woman traveling!
Life Coaching Services for the Solo Woman

Looking to make a life change but don't know where to start? Is everyone around you doing things, and you are stuck in rut? Let's chat!
I work with single women who are looking to make transformative shifts in mindset and spirit. Set up a free discovery call to find out if Life Coaching services are right for you!
Solo Female Travel Inspiration
Thinking about taking that first solo trip?? These articles will inspire, encourage, and support you on your adventures! Read more on safety, travel hacks, and the nitty-gritty of going alone.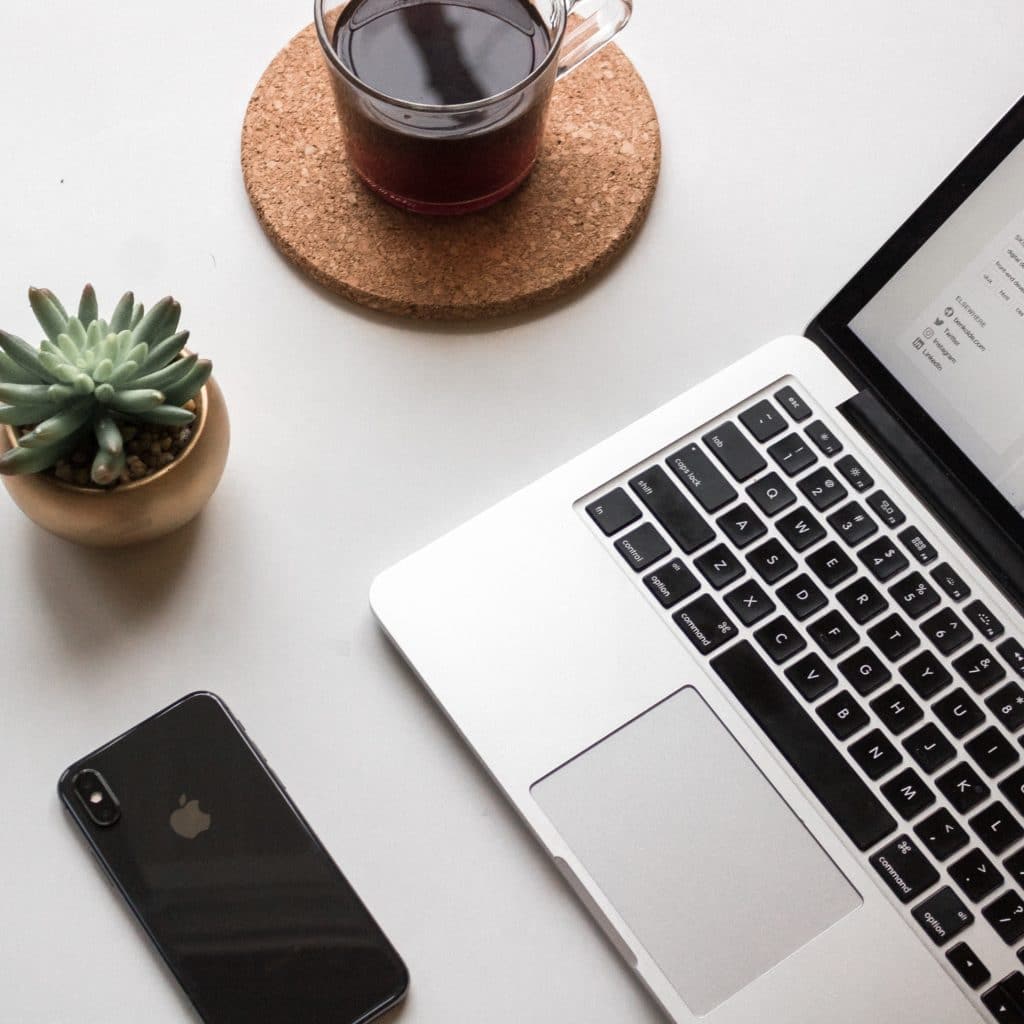 Contact
Have some questions? I am here for you!
Struggling to Get Your Shit Together?
Are you plagued with self-doubt and a sense of misalignment? If it's clarity and life purpose you are seeking, you have come to the right place.
I've created the perfect self-coaching mini-course to get your life in order!